The completed veterans housing at the Soldiers Home
After years of work – repairs began in 2014 and construction kicked off a few years later – the 101 permanent supportive and affordable apartments for veterans who are homeless or at risk of homelessness and their families were completed at the Old Soldiers Home in March.

More than just a place to live, the development provides on-site access to a variety of services, from case management to educational training to employment assistance to benefits assistance to sobriety maintenance to nutritional support to independent living skills. Recreational activities are also offered.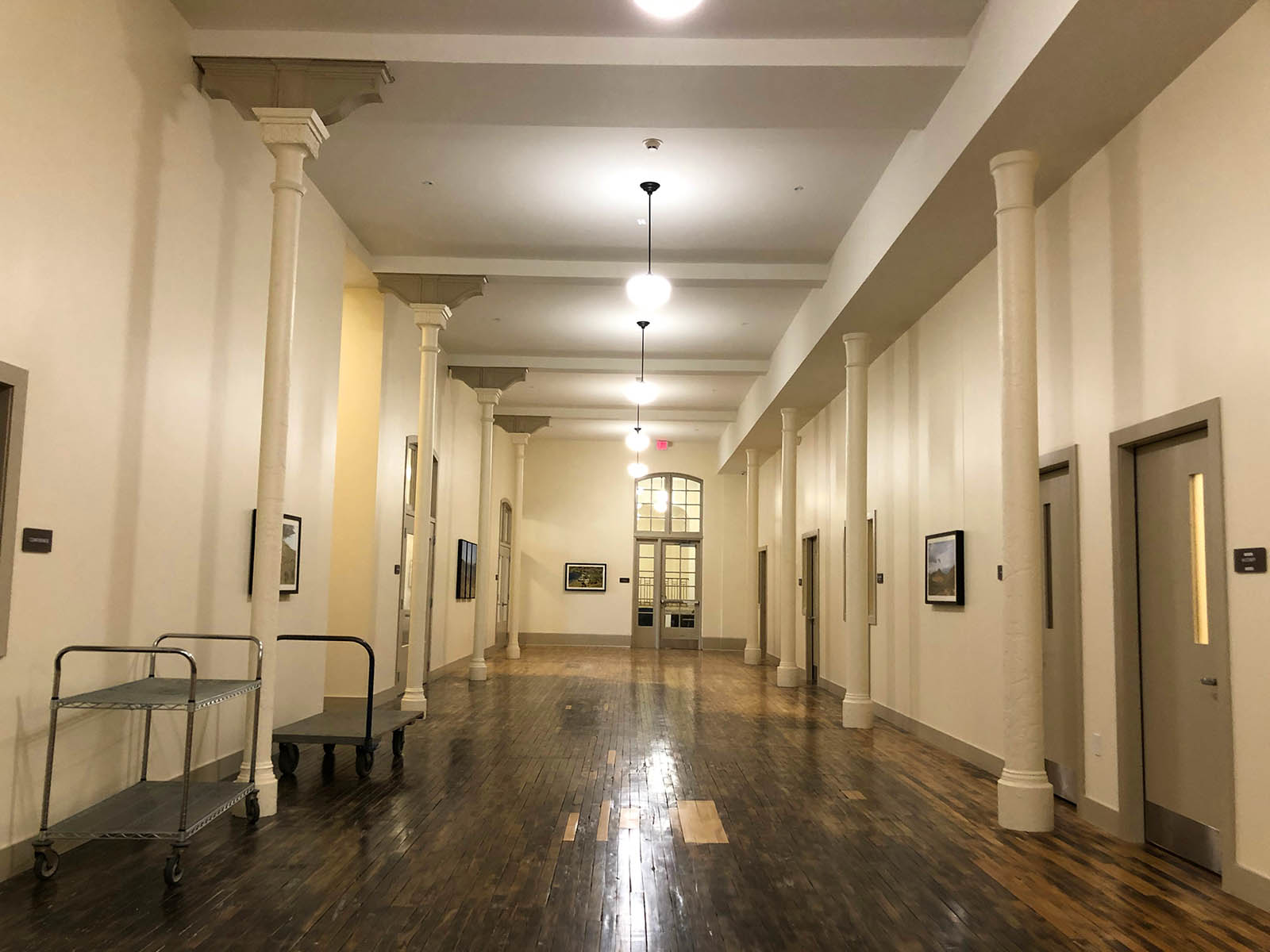 An official opening ceremony for the $44 million development took place on Thursday, May 26, with a number of dignitataries and tours of Old Main and the Administration Building.

"This incredible preservation success demonstrates the benefits of historic restoration and what can be achieved through a successful public-private partnership," said Alexander Company President Joe Alexander.

"It serves as proof that strategic partnerships, visionary leadership and creative funding cannot just save buildings, but tackle homelessness, ignite a community and serve as a national model."

The Milwaukee Soldiers Home opened in 1867 and it is a National Historic Landmark, one of just three original soldiers homes in the U.S., created by President Abraham Lincoln.

The iconic Old Main with its tower that can be seen from I-94 and from American Family Field, is the main focus of the project with 80 apartments in the 1869 Victorian cream city brick structure designed by Edward Townsend Mix.

Another 14 units are just across the street in the old Administration Building, which has served as a train depot and a post office, too, over the years.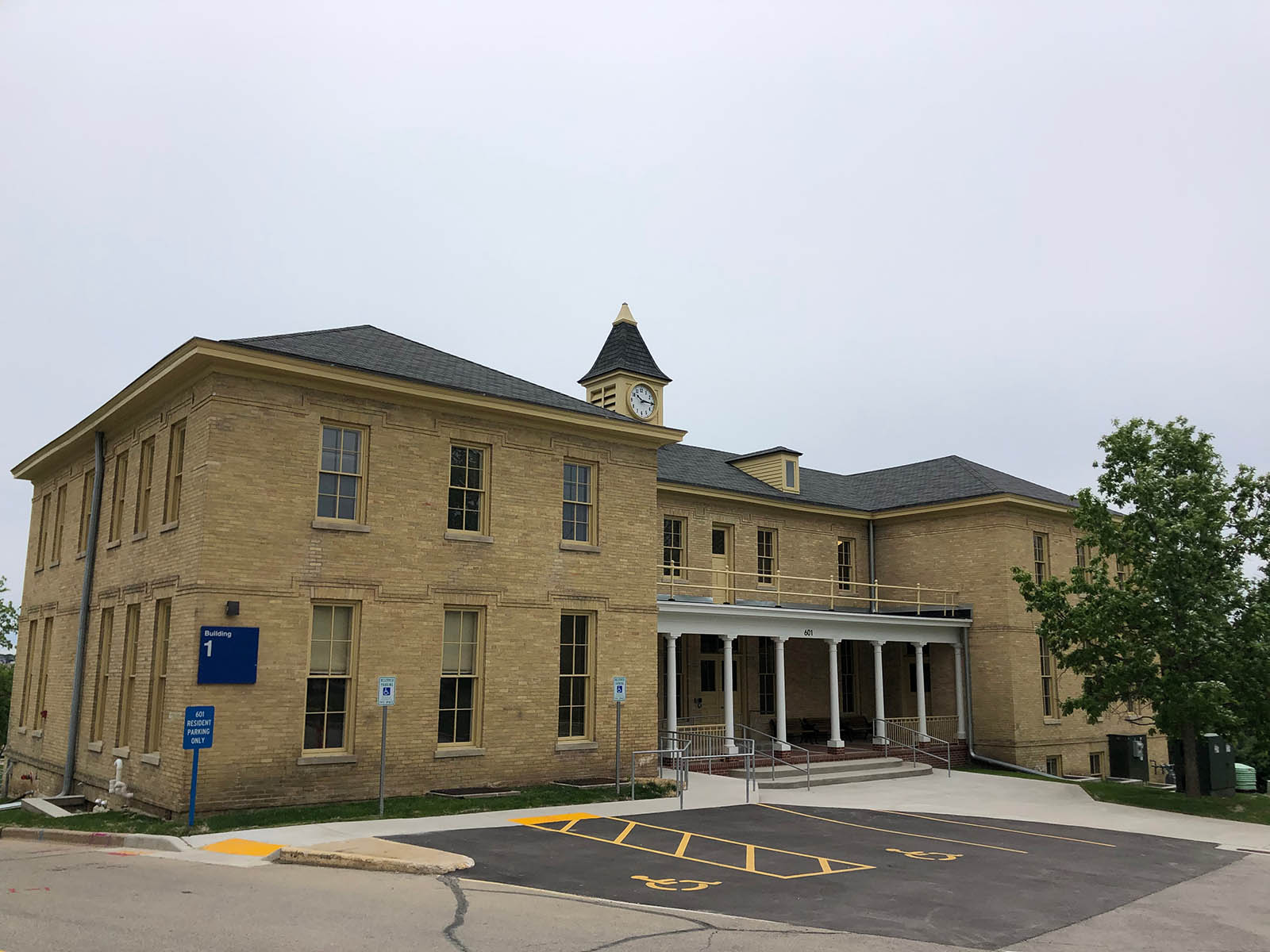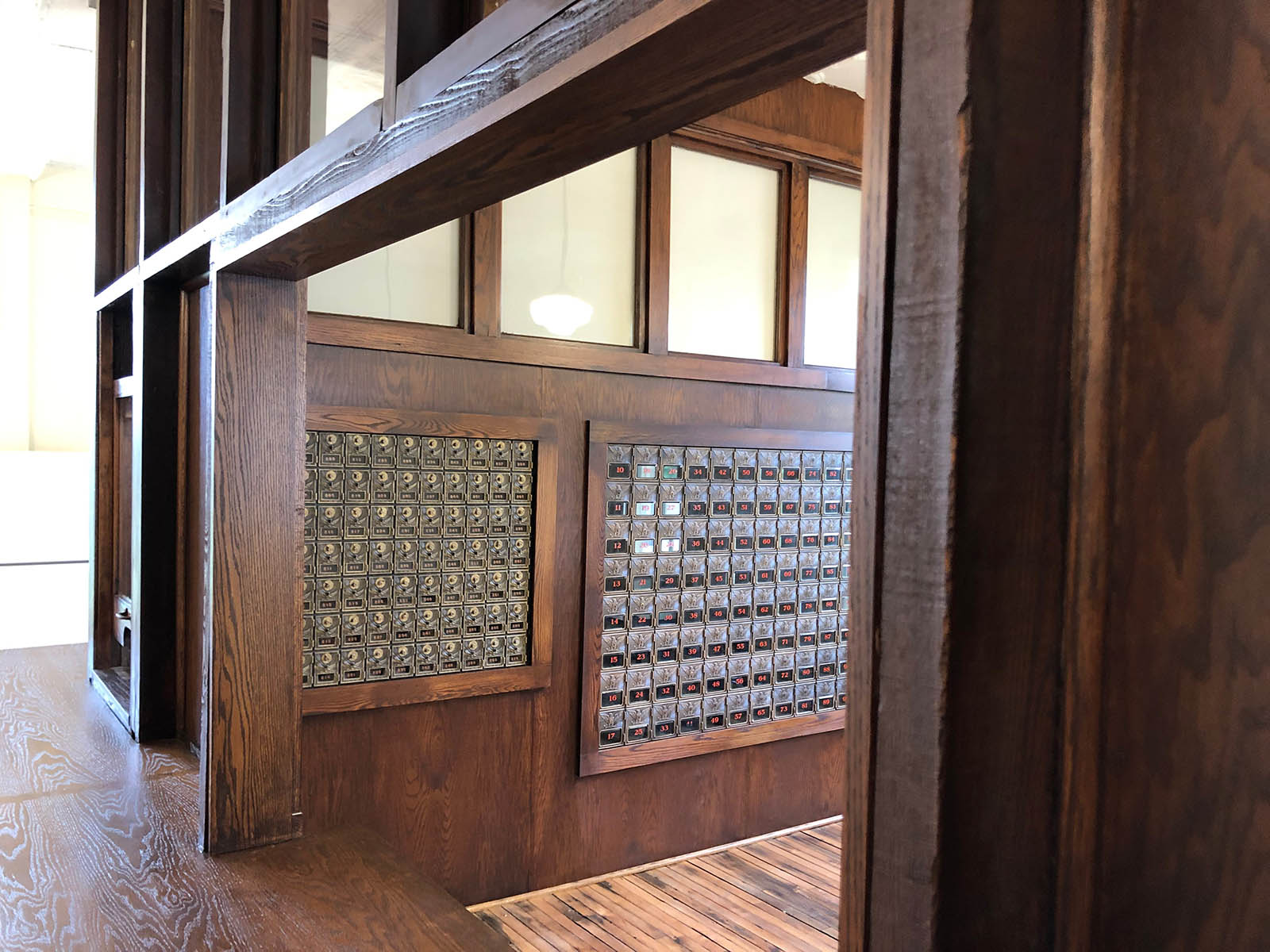 The remaining apartments are in nearby homes on the grounds that have one- and two-bedroom units, as well as community spaces, a fitness center, resource centers, offices and more.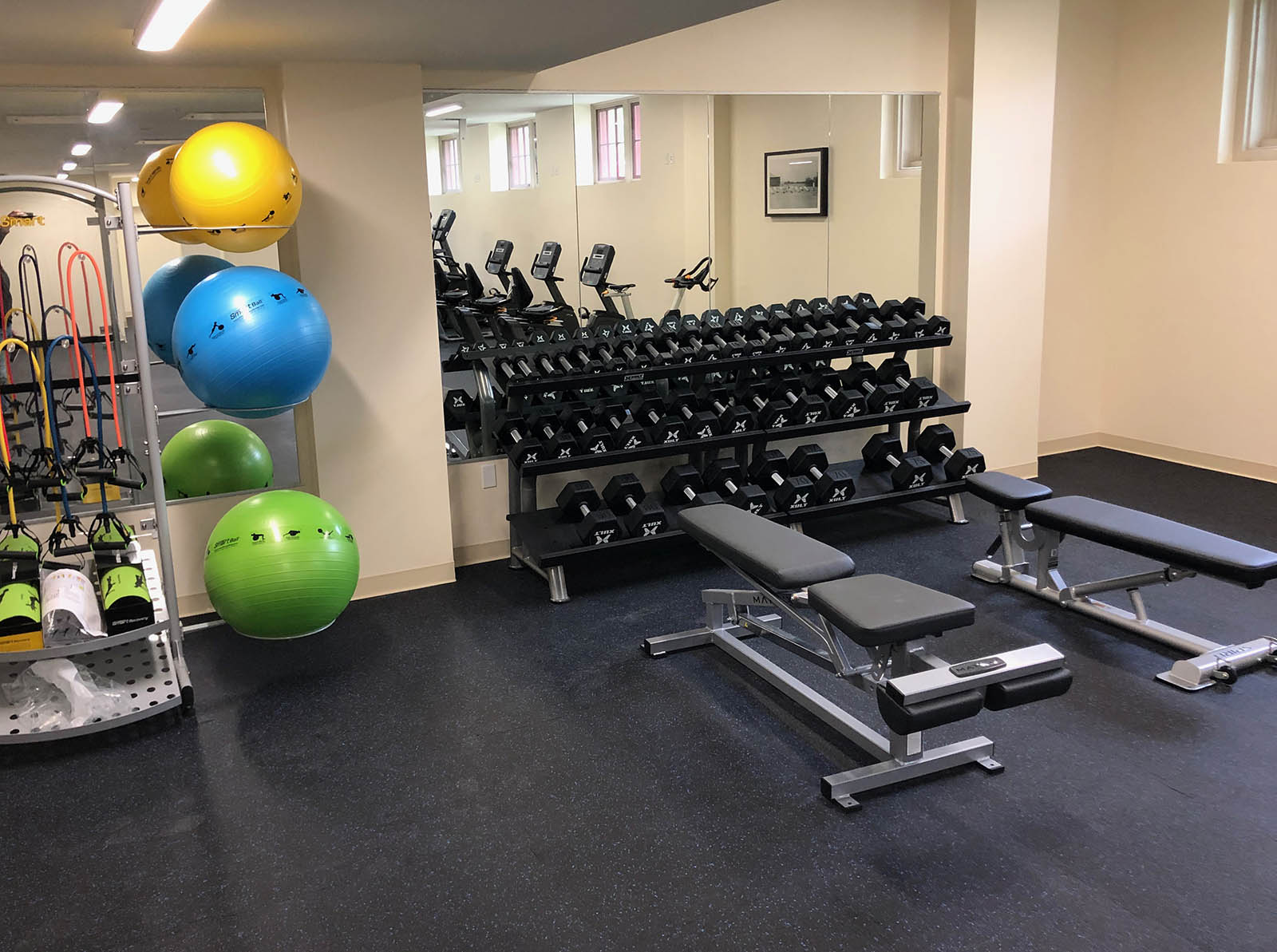 In 2011, the complex was deemed one of the most endangered historic places in the country and a decade later, it appears to be a model for veterans' housing and for historic preservation and reuse.
The transformation has been amazing.

To get a sense of the change, check out this look inside (with video) from 2017 and this update from October 2020.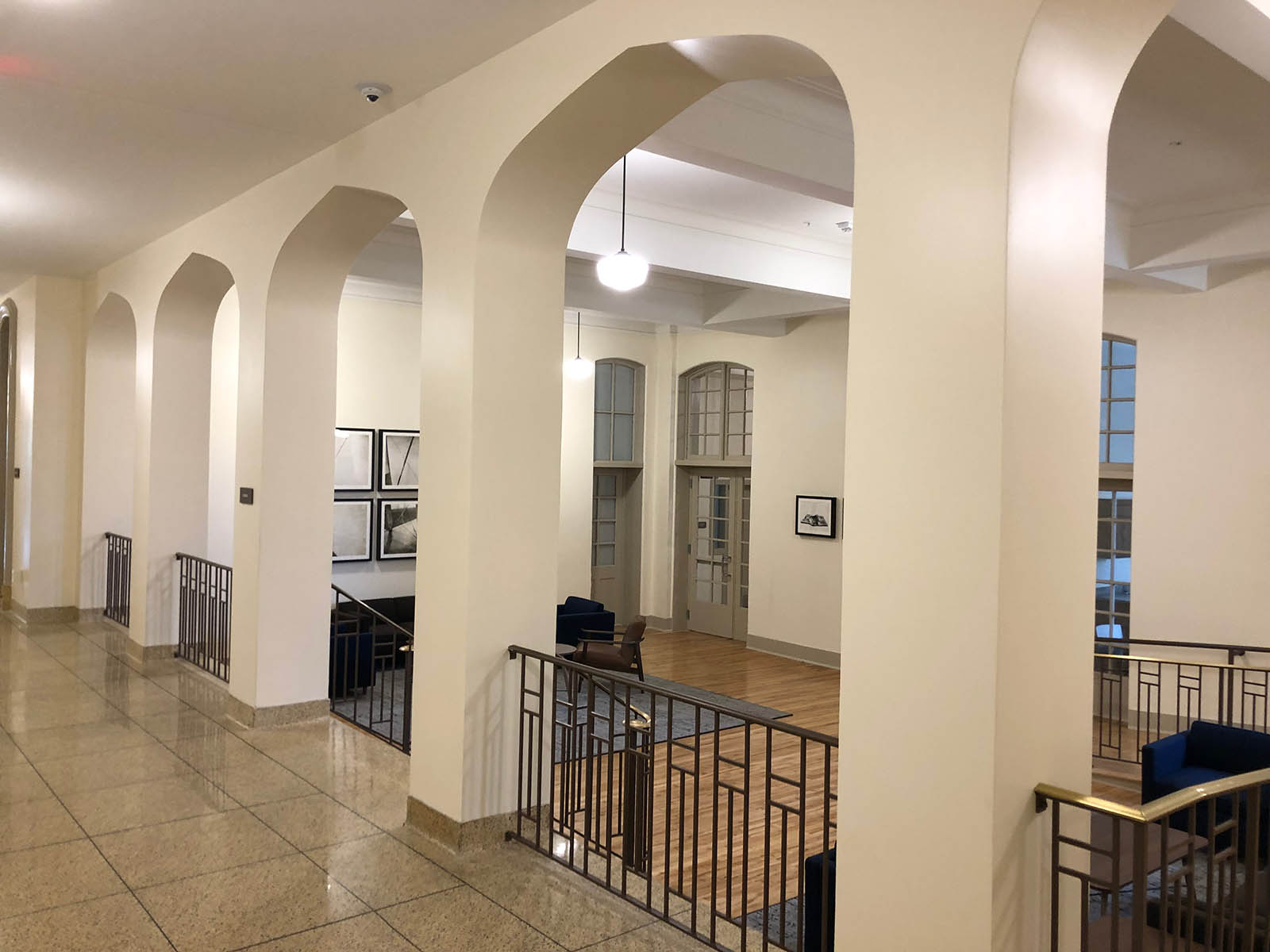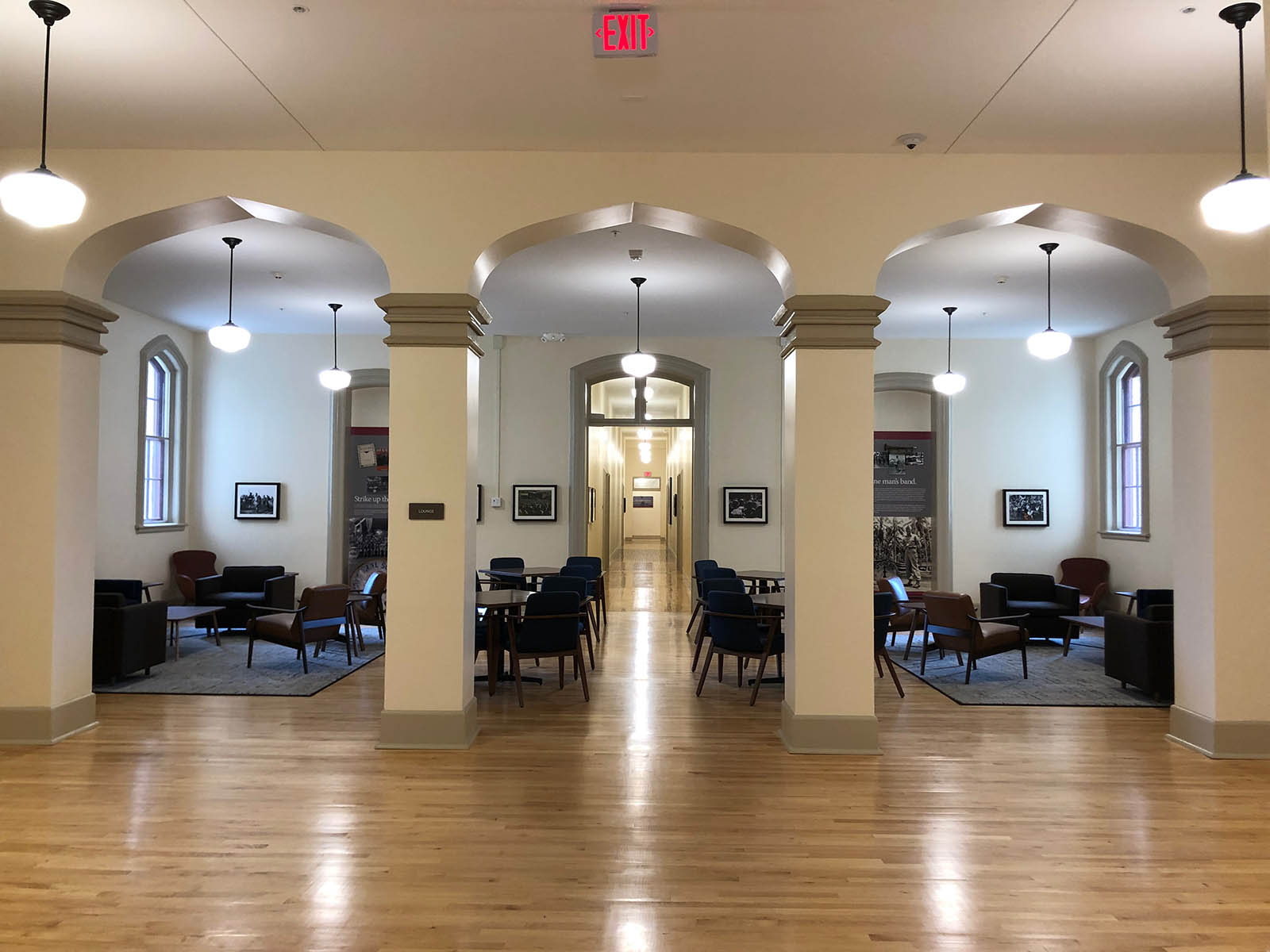 In addition to stunningly restored hardwood and terrazzo floors, plasterwork, masonry, all new plumbing and electrical, the project included creating a historical exhibit room, multiple fitness centers and laundry facilities, a series of lounges on each floor, including in the center of the building and in the tower, adding a vocational training center, a computer lab and a club room with a restored pool table that had been found in Old Main.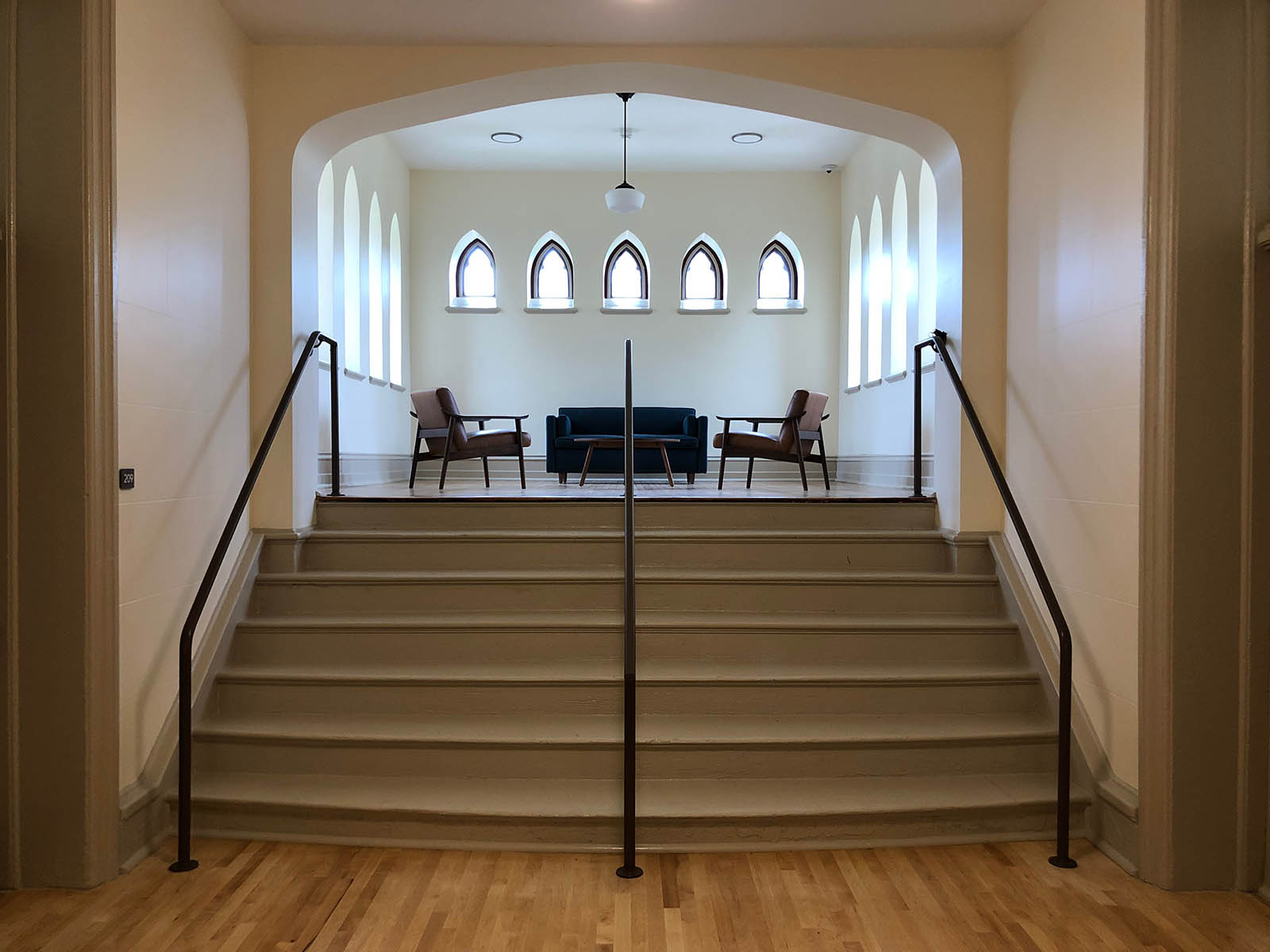 The buildings are adorned with nearly 200 pieces of art, curated by the Wisconsin Veterans Museum, that are from the museum's collection or feature stories of Wisconsin Veterans.

There are photographs from the Korean War, original posters from World War I and World War II (on long-term loan from the War Memorial), plus original artwork of all kinds.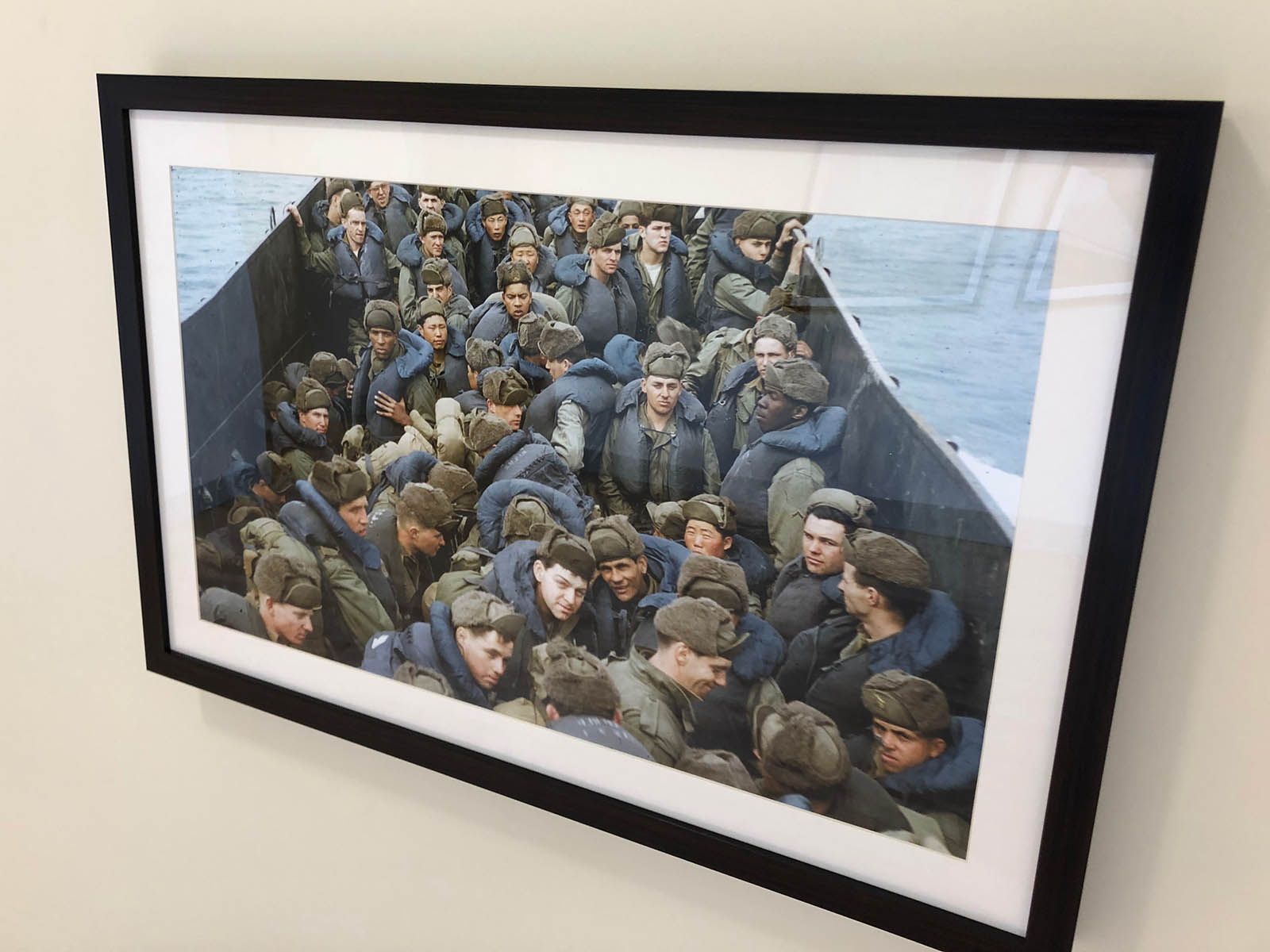 Segments of an old tree felled next to the building have been used to create a series of tables throughout Old Main.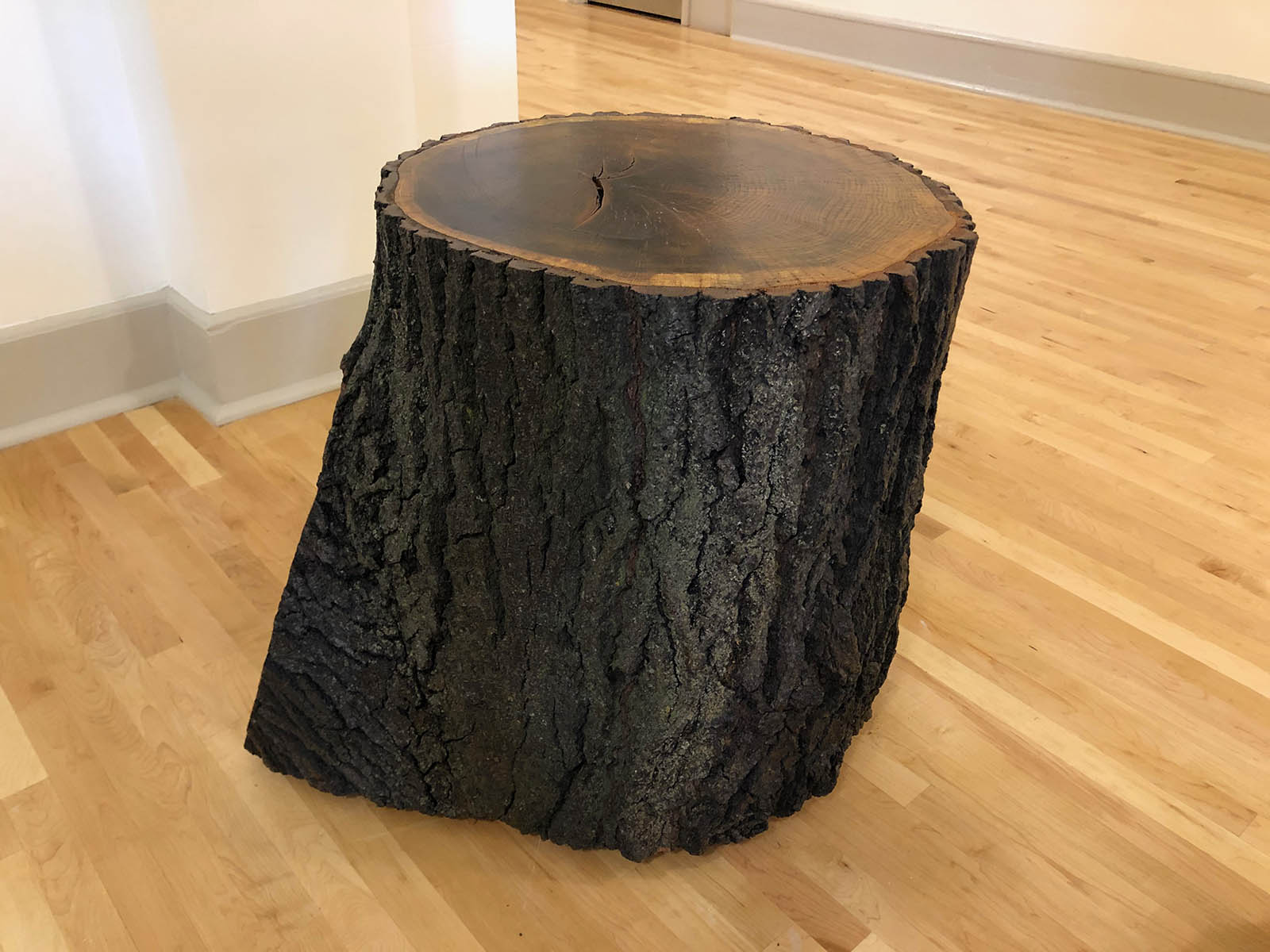 The transom windows – replaced with fireproof glass – survive over the apartment entry doors, there are amazing original baseboards and window moldings and other features, too.

According to The Alexander Company's Jon Beck, 569 windows in a wide range of shapes and sizes, were restored.

"We didn't have any COVID-related delays," said Beck, "which was a miracle itself."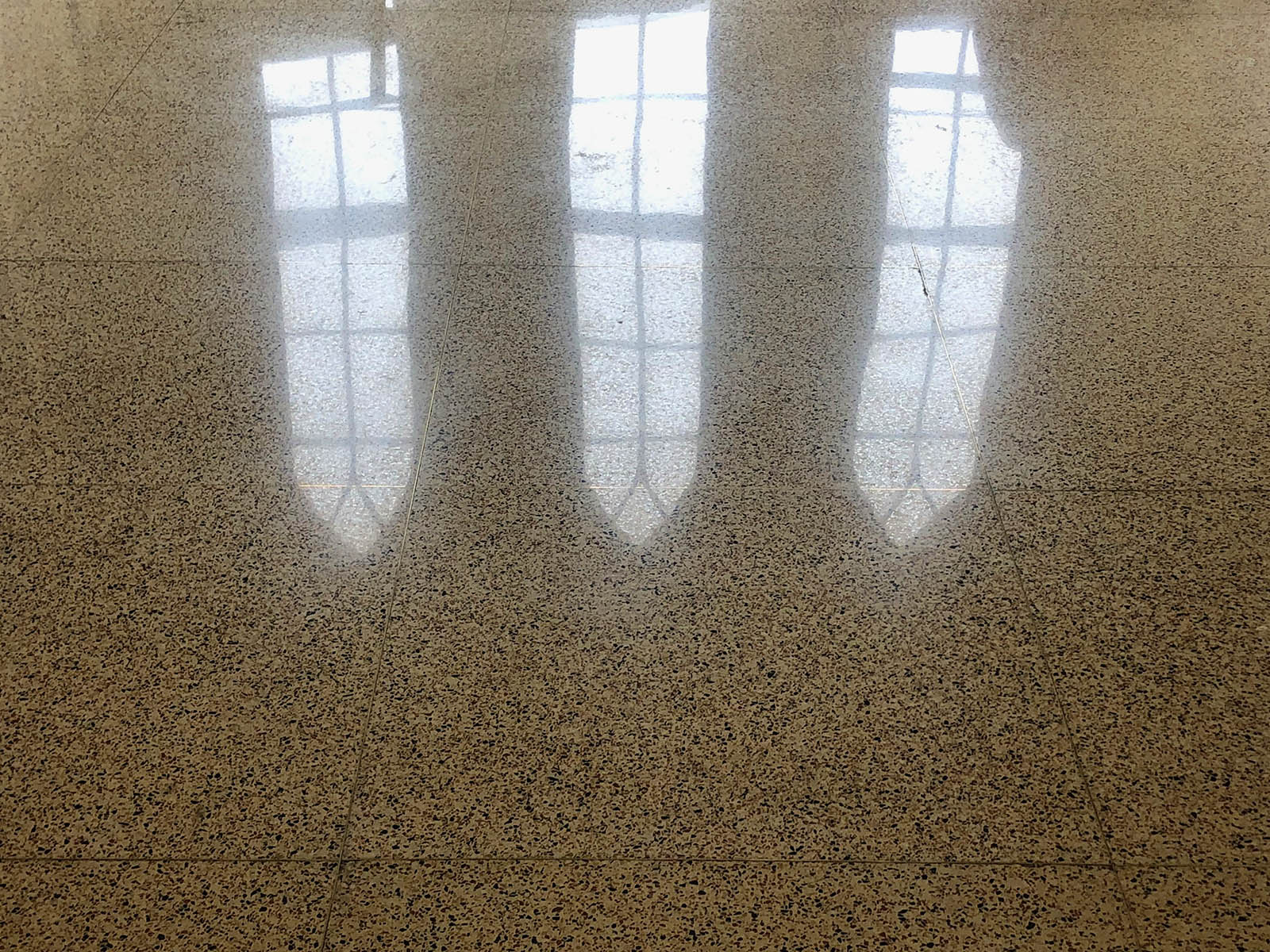 Beck said that the most expensive feature of the project was the replacement of the roof, with copper and slate from Vermont, and the most challenging and complex facet was coordinating the many entities involved in the project.
In the former Administration Building, hardwood floors, original woodwork, an interesting collection of pressed tin ceilings and wall coverings were all restored and painted, the old brass post office boxes were restored and a kitchen and club room were added.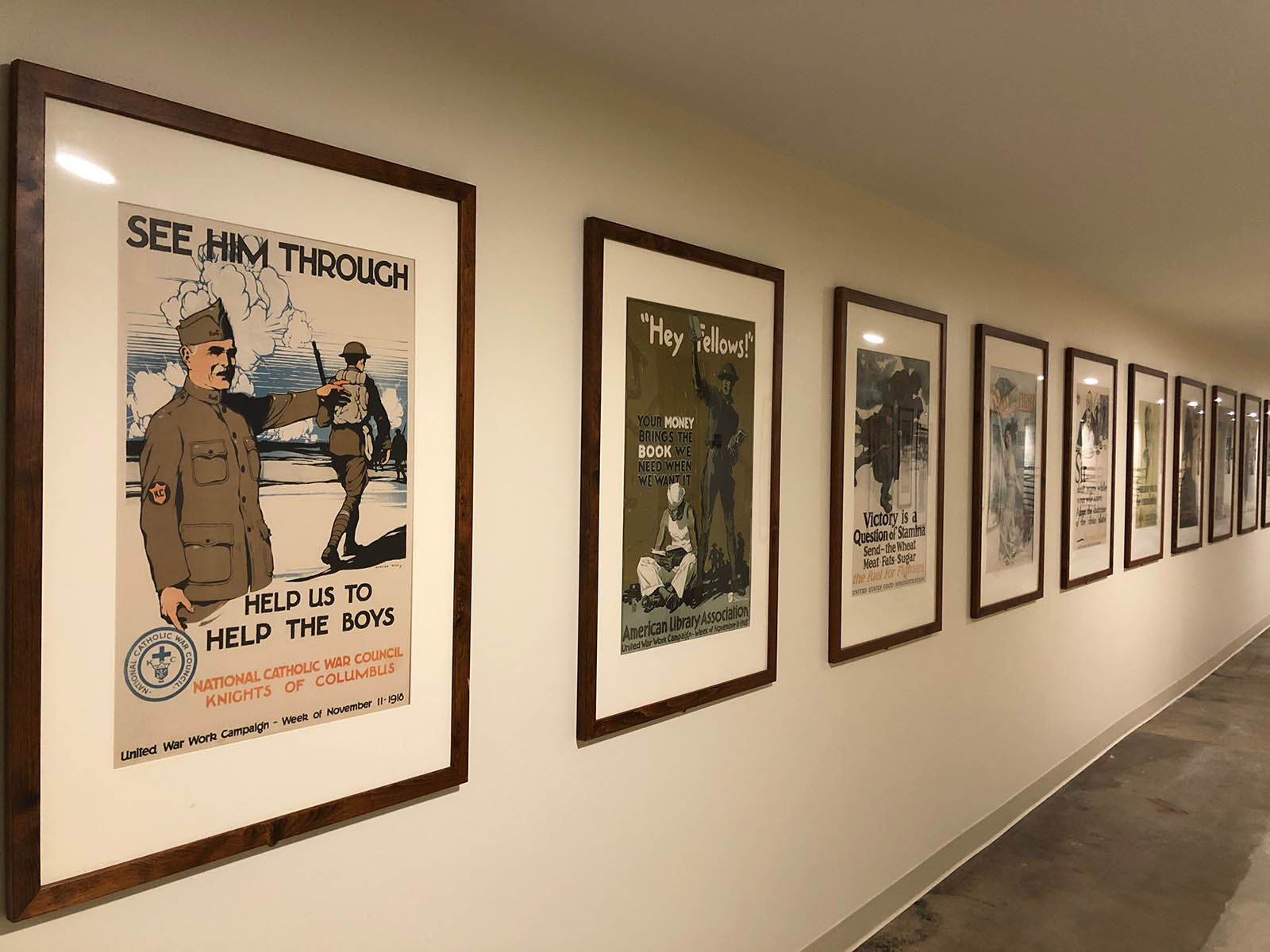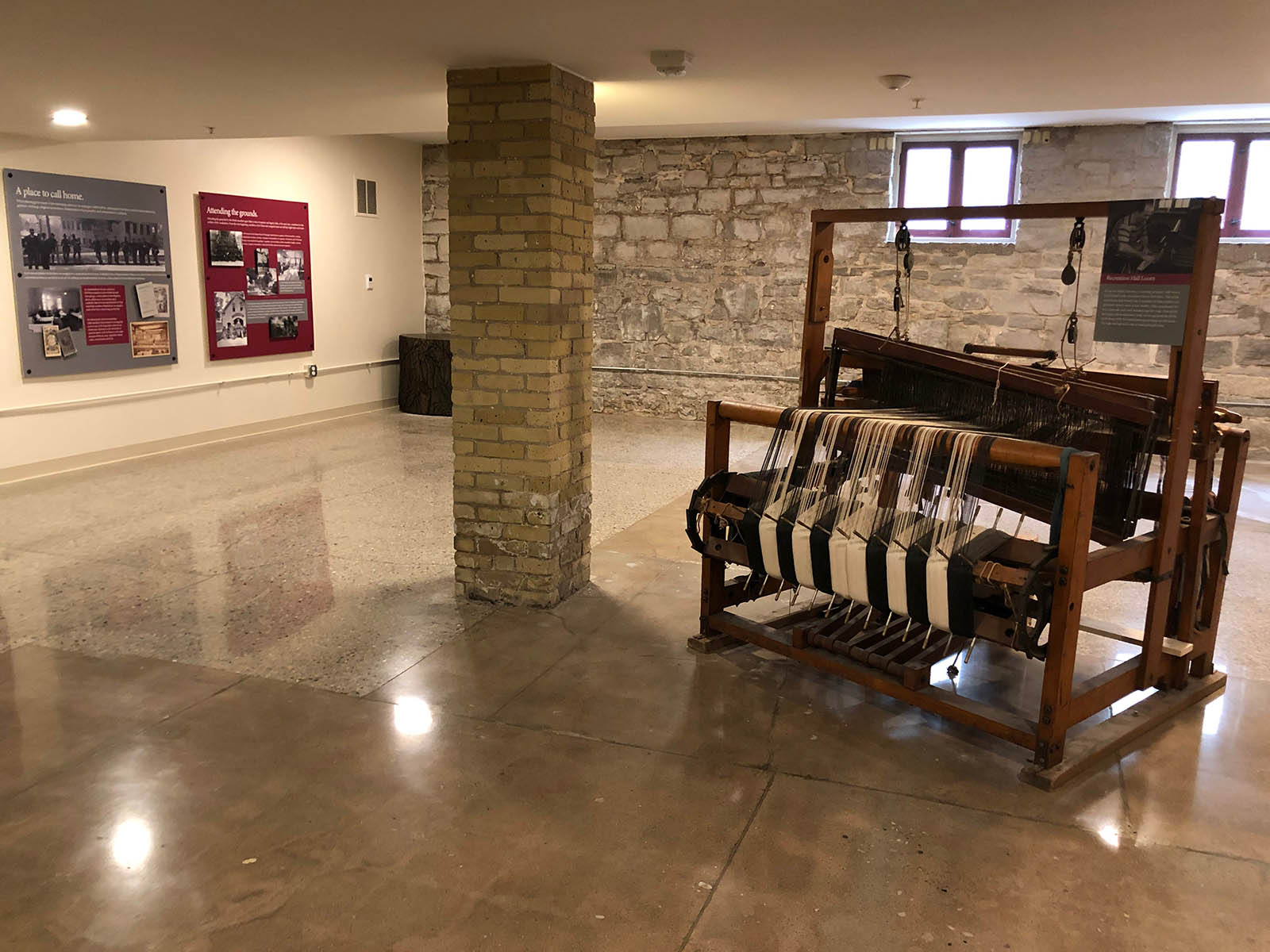 This building includes a number of single-room occupancy units.

Back in Old Main, a separate and secure women's wing includes a small number of apartments as well as its own laundry and fitness facilities.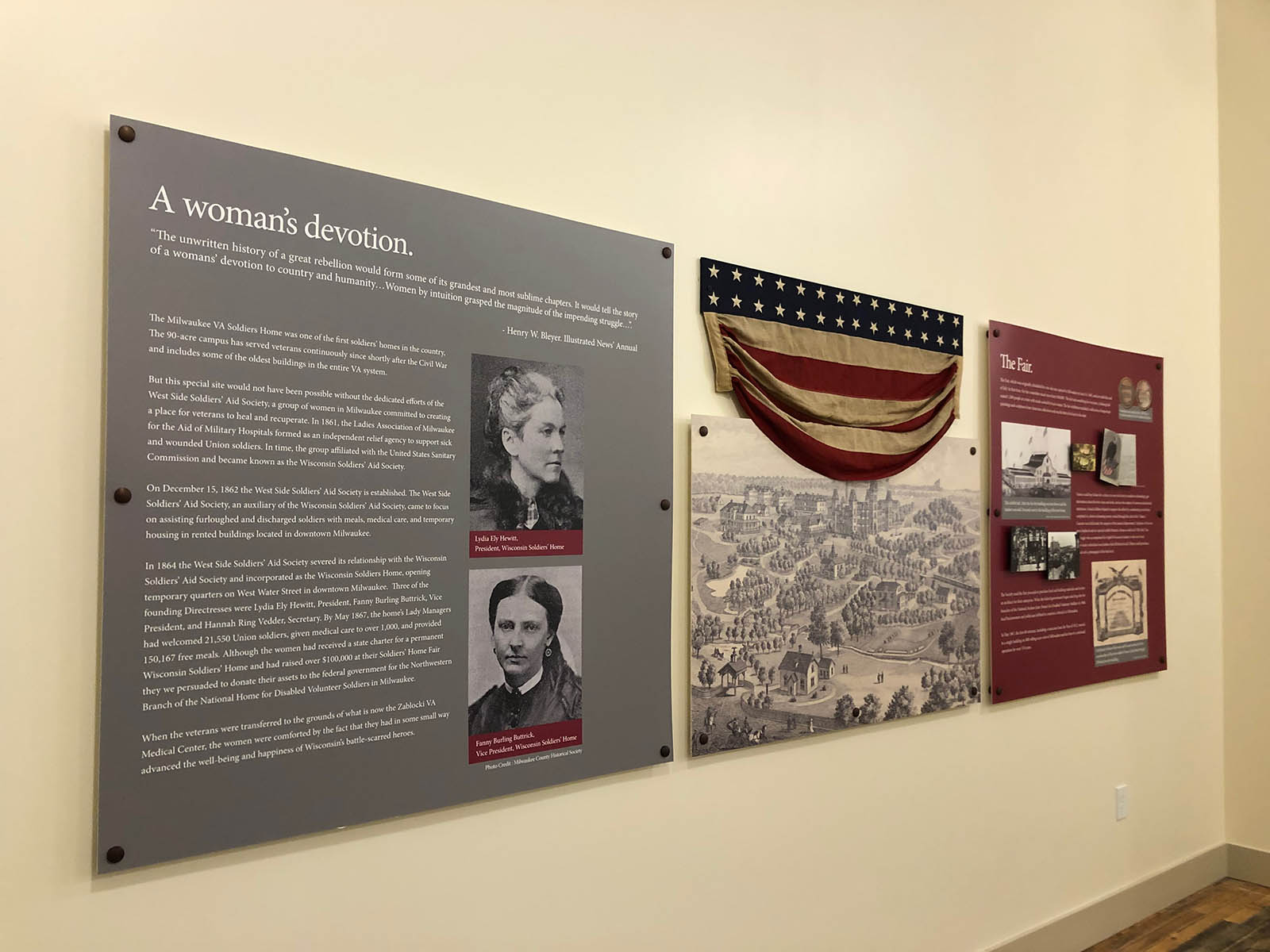 According to Beck, the 101 units are about 90 percent leased and about 45 already have residents. The first residents moved in on March 12.

"This project shows it takes a village to raise a village," said Tony Pérez, Secretary-Executive Director of Housing Authority of the City of Milwaukee.

"The intentionality of the VA, the commitment of the U.S. Department of Housing and Urban Development (HUD) and combined 90 years of real estate and property experience to lead the restoration project. and Wisconsin Housing and Economic Development Authority (WHEDA), Mayor Barrett's support and the involvement of investors, philanthropic-minded corporations and individuals are what made the preservation of Soldiers Home possible."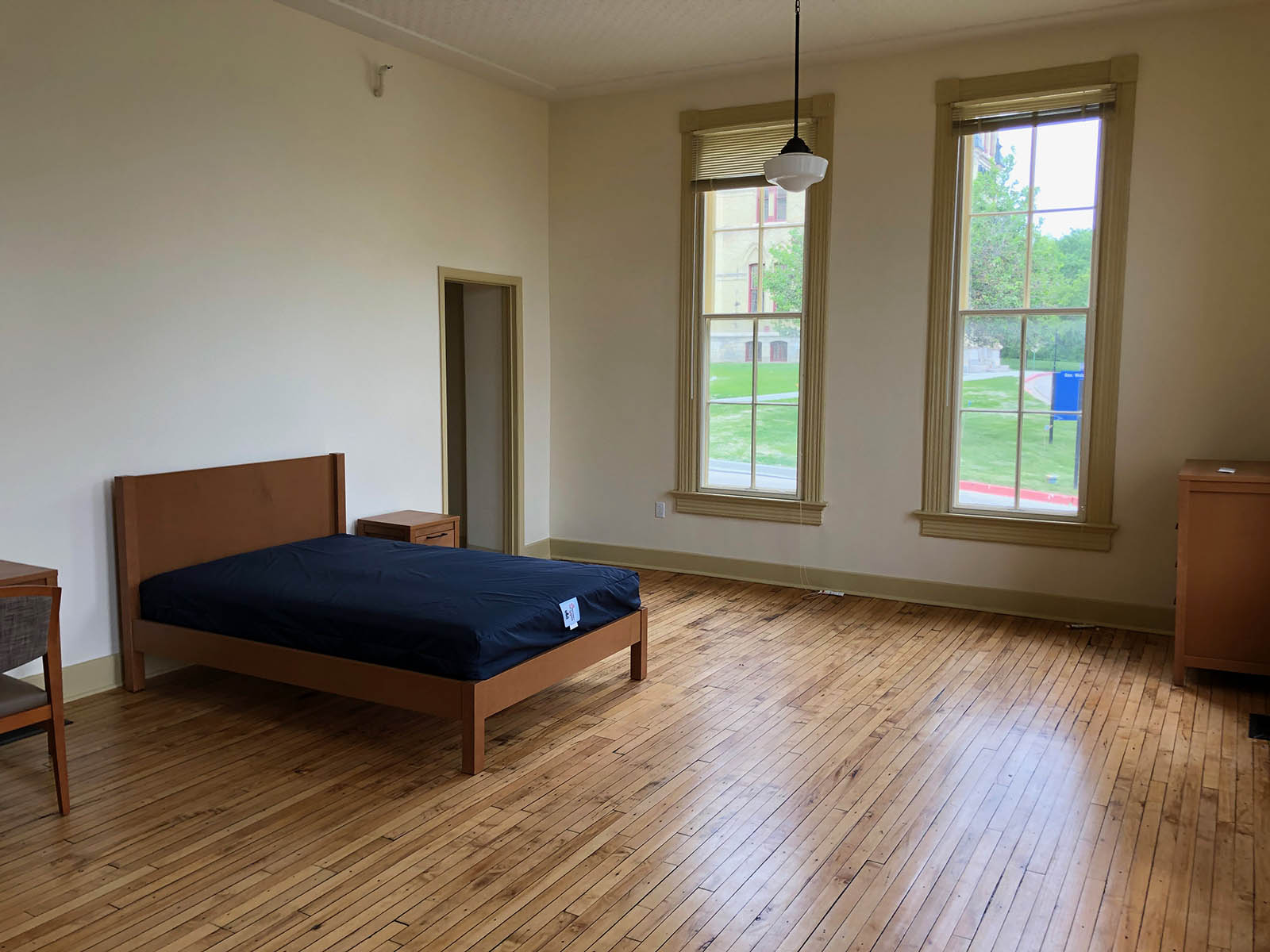 And there's more to come.

Plans for the nearby Governor's Mansion and chapel – designed by architect Henry C. Koch – are still in the works. In 2018, an RFP was issued for these structures, but work has yet to begin.

To learn more, visit savethesoldiershome.com.